Residential Energy
Residential emissions make up around 39% of total community emissions. There are many ways that we, the Noosa Shire's 29,220 energy customers, can reduce our energy usage and save dollars.
Becoming a zero emissions household is easy, the first step is to acknowledge where the energy is used in and around our home. Once we have reduced waste from our daily energy consumption using energy efficiency, then we have a good baseline from which to assess our solar needs. Battery storage may also be a suitable application for our home energy system.
energy EFFICIENCY
There are many cost-effective things we can do around our home to help reduce our energy use.
Assessing where the electricity is used around our home and taking steps to maximise the reduction in use is a great first step.
Some households are able to reduce their energy use by around 10-30% through this important first step.
go solar
Once we have a good baseline of energy use it is time to consider how to offset grid electricity. The most cost effective way to do this is via a solar photovoltaic system.
Choosing the right system for our household depends on many factors.
There are also considerations to be made in terms of our energy retailer and whether they have a solar friendly policy.
Battery storage
Battery storage ensures that we can utilise the excess energy generated during the day to power our evening requirements.
Household battery storage is compact and an excellent way to reduce our bill as much as possible. While there will always be a small fee for the electricty grid connection, batteries can offer the biggest reduction in electricity costs.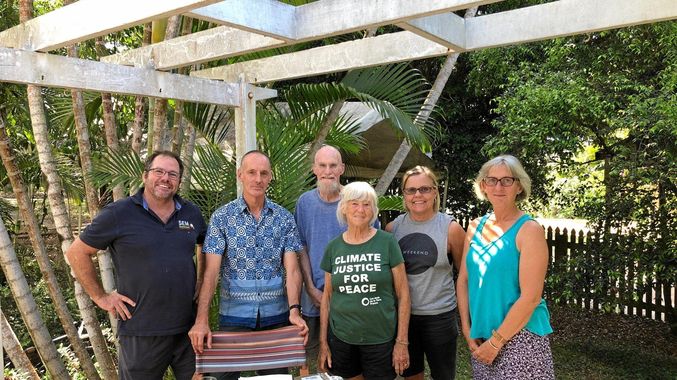 ZEN is delighted by the work our partner program Repower Cooran has achieved, with over 47% of the community already utilising residential solar energy they are one of our leading suburbs within the Noosa Shire.